Haus is a two-part sound installation created for a passageway at Vienna's MuseumsQuartier in 2017 and 2018. The project was curated and commissioned by Tonspur Kunstverein Wien's Georg Weckwerth.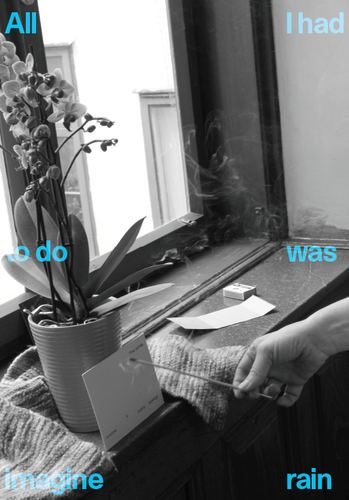 You can listen to and read about Haus
here
and
here
.
An interview in SkugMagazine about Haus is
here
.
Earlid's Joan Schuman wrote about the piece
here.
Haus parts 1 & 2 were adapted for radio broadcast on ORF's
Kunstradio.